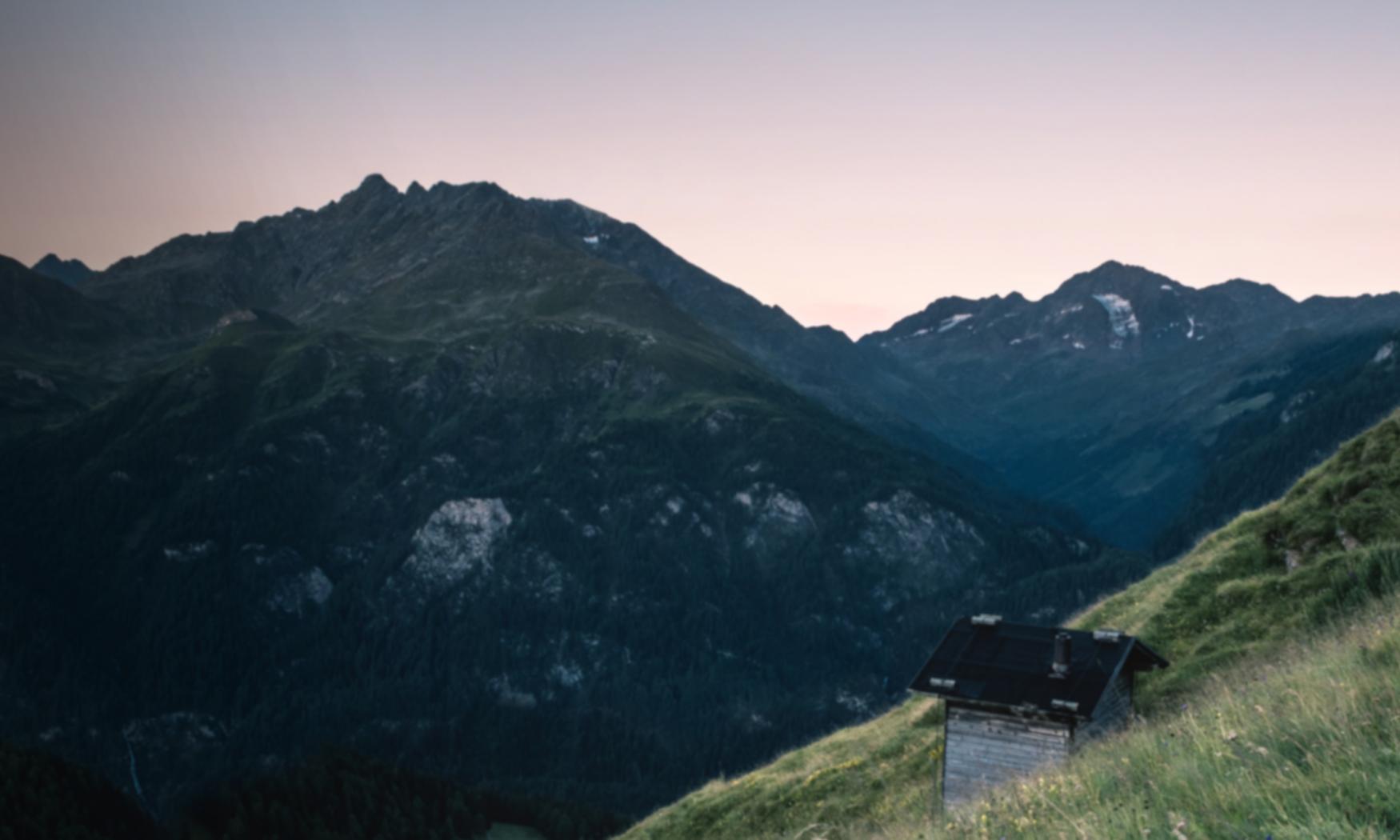 58 Herbs
Herbal Elixir
The most valuable herbs from all over the world are processed into a unique elixir by cold maceration, a very gentle process to extract the essence of these high-quality herbs.
The Herbal Bitter from Austria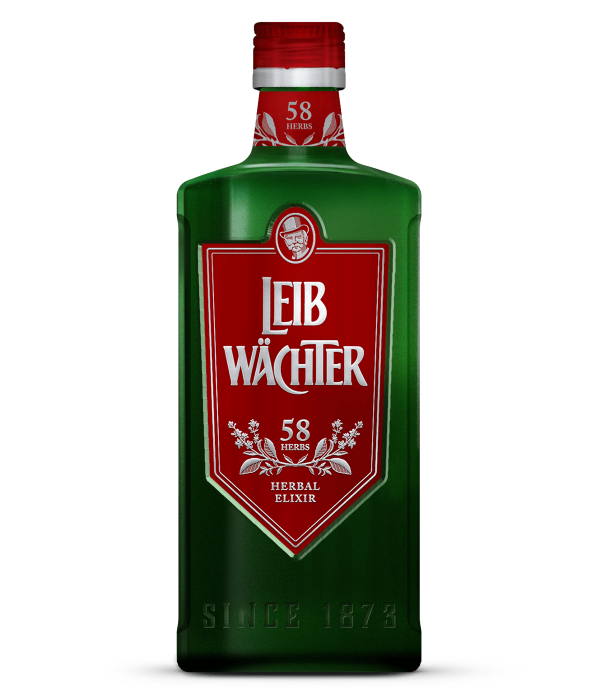 Leibwächter is a bitter elixir with 58 high quality herbs from around the world, made in Austria. Every bottle represents 145 years of experience in the production of spirits as well as the diligence and dedication of our team at the Mozart Distillerie in in Salzburg, Austria, who makes Leibwächter a unique, local product.
Leibwächter
Cocktails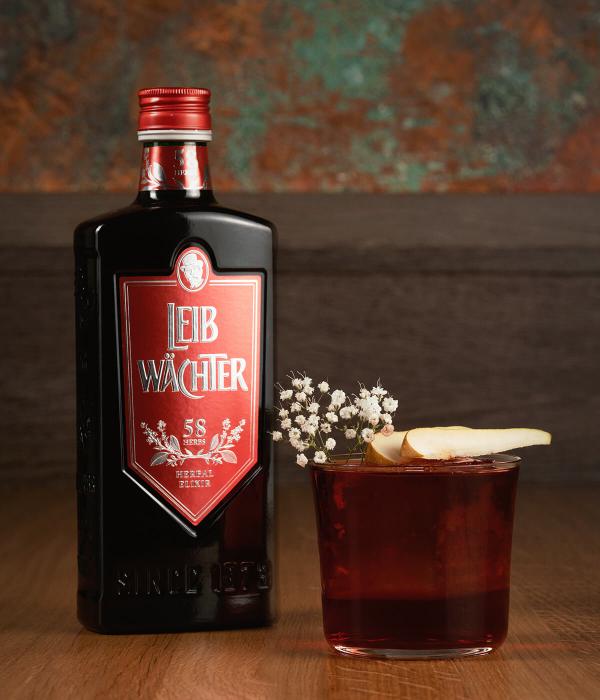 HERBAL BITTER DIFFERENTLY!
Try one of our Leibwächter drinks at home and be surprised by the harmonious herbal note in the cocktail. Here you will find our recipes and drink inspirations.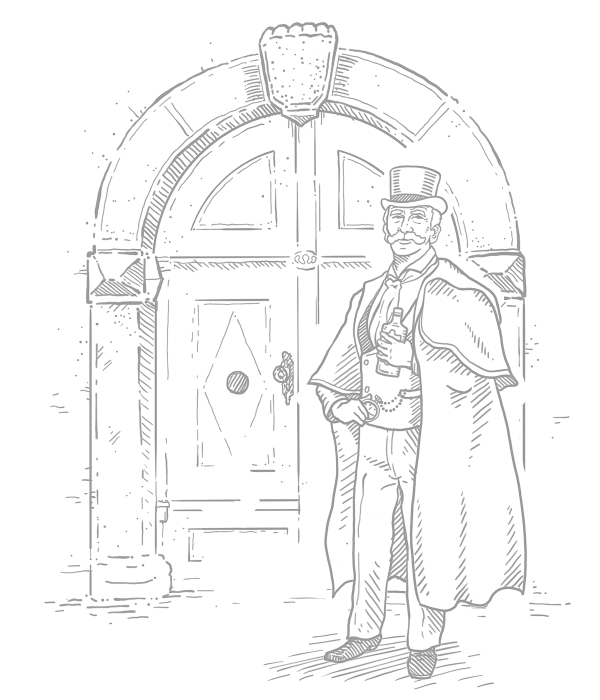 A long tradition
From Austria since 1873
The coachman has always been a confidant and guardian for his passengers. He would wait outside with his horses in all weathers and in the meantime treated himself with Leibwächter herbal bitter. The bitter elixir made from 58 cold macerated herbs.
More information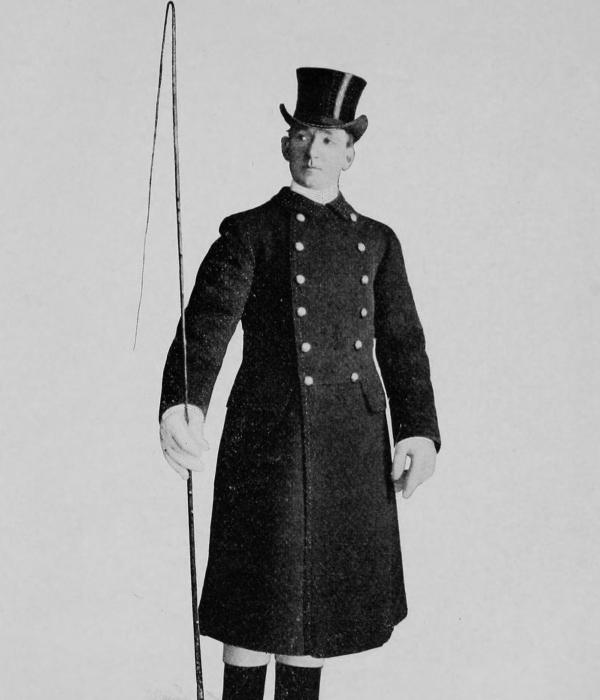 Der Leibwächter
Das Produkt Leibwächter hat seinen Ursprung in antiken Elixieren, die Reisenden als "Reiseapotheke" dienten, da nicht jede Stadt Zugang zu Medikamenten hatte. Aufgrund seines medizinischen Mehrwerts, dem Reichtum an Kräutern und des geringen Zuckeranteils, entwickelte sich Leibwächter zu einem Geheimtipp für diejenigen, die unter rauen Wetterbedingungen arbeiten mussten und anfällig für Erkältungen und Lungenentzündungen waren. Ein Paradebeispiel hierfür war eben der Kutscher, welcher früher bei Wind und Wetter draußen bei seinen Pferden wartete. Die Kutscher wurden von ihren Stammgästen nicht nur als Transportmitteln angesehen, sondern galten vielmehr als Vertraute und Beschützer. Man unterhielt sich mit ihnen und konnte ihnen seine Geheimnisse anvertrauen. Nicht umsonst galten die Kutscher als die "echten" Leibwächter ihrer Zeit. Als Dankeschön schenkten die Fahrgäste ihren Kutschern oft eine Flasche Leibwächter, um sie gesund und munter zu halten.
Whether through fog, thunderstorm or blizzard. With the bitter elixir from Leibwächter I reach my destination safe and sound even under the most difficult conditions.