Imprint
MEDIA OWNER:
Schlumberger Wein- und Sektkellerei GmbH
FN: 79680b , Commercial Court Vienna
Heiligenstädter Straße 43, 1190 Vienna
Phone - Verwaltung:  +43 (0)1 368 22 58 – 0
Email: contact@leibwaechterelixir.com
Website: www.leibwaechterelixir.com
UID: ATU 36893509
 
OBJECT OF THE COMPANY:
Production of and trade in alcoholic and non-alcoholic beverages.
 
REPRESENTATIVE AUTHORITIES:
Benedikt Zacherl, Chairman of the Board                                          
 
PRINCIPAL SHAREHOLDER:
Schlumberger AG, Vienna
Member of the Austrian Chambers of Commerce (www.wko.at) in all provinces.
 
JURISDICTION:
The place of jurisdiction shall be the competent court in Vienna.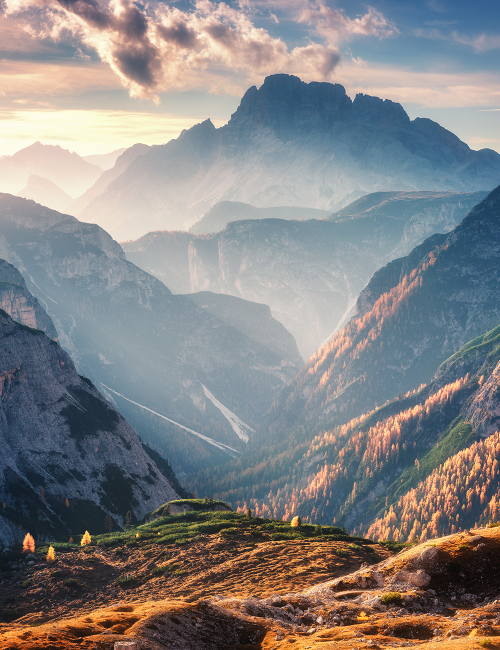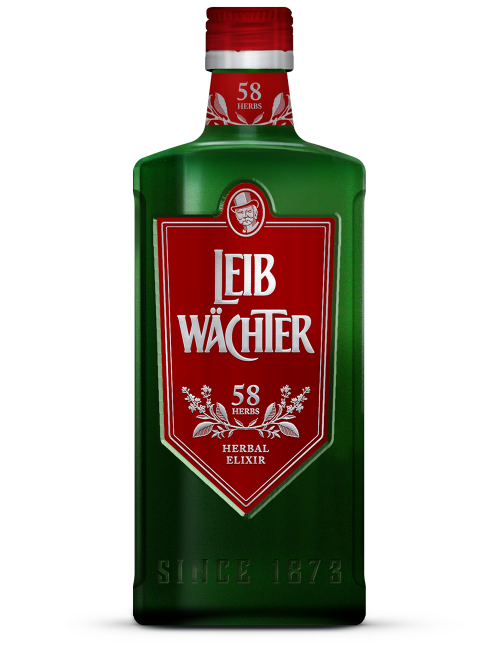 Legal notice
DISCLAIMER:
The contents of this Website, including trademarks, designs, logos, text, images, audio, video and software, are the intellectual property of Schlumberger Aktiengesellschaft and are specifically protected by copyright and trademark laws. You may not remove any copyright notice or other notice of Schlumberger Aktiengesellschaft's intellectual property, publish, reproduce, distribute, transmit online or offline, make available, broadcast or otherwise use the Content for any public or commercial purpose without Schlumberger Aktiengesellschaft's prior written consent. You may print out the content on the website yourself or have it printed out by a third party, provided that you use the content exclusively for private and neither for direct nor indirect commercial purposes and provided that no copyright notice or other notice of proprietary rights is removed. In all other cases, use requires the prior written consent of Schlumberger Aktiengesellschaft.
 
The information on this website is researched and provided to the best of our knowledge and comes from sources believed to be reliable. We are not liable for the accuracy of the information on this website or for its completeness and no claims can be derived from it. The information is not intended as advice or any other recommendation, but is provided for information purposes only. Schlumberger Aktiengesellschaft shall have no liability to any person or entity in connection with the use or reliance of any information or opinions expressed on this website.
 
Insofar as links to other websites can be established via the Website, Schlumberger Aktiengesellschaft accepts no liability for their content or functionality. The link to other websites is merely a courtesy of Schlumberger Aktiengesellschaft and is not legally binding. To the extent that you access or use any linked third party website, you do so at your own risk and no liability can be accepted by Schlumberger Aktiengesellschaft as a result.
Concept, design and development:
EYEDEA visualizes brands