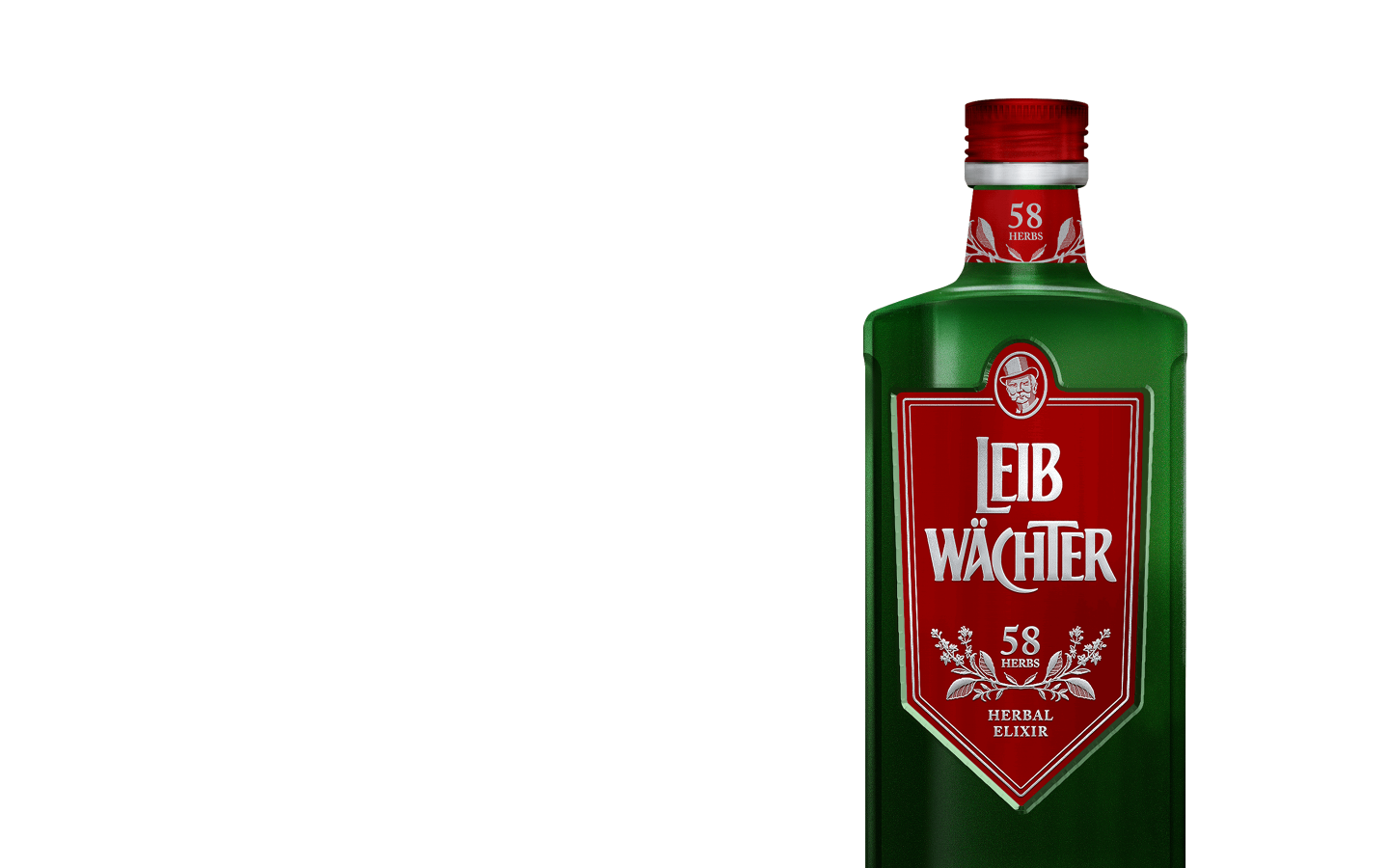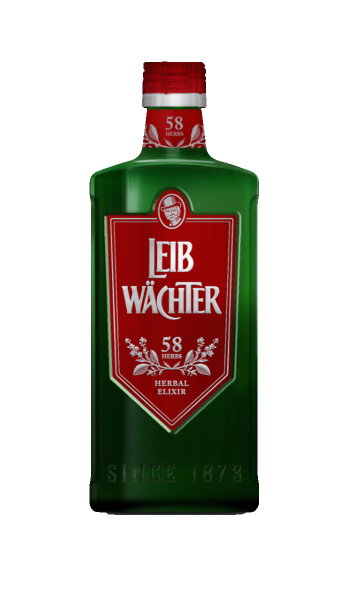 The fine herbal bitter
Leibwächter
The 58 high quality herbs from all over the world are cold macerated in precision and the essences from it are processed with over 145 years of experience into a unique elixir. Leibwächter contains macerates of medicinally valuable herbs, such as mallow, wormwood, centaury, sloe, angelica and rosemary, which gives the Elixir its particularly soothing taste.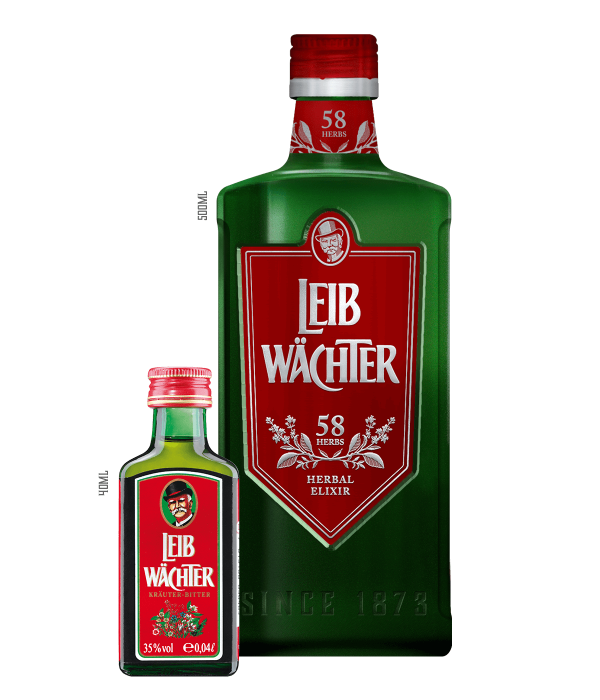 Family photo
THE LEIBWÄCHTER HERBAL ELIXIR IS AVAILABLE IN TWO DIFFERENT SIZES.
Traditional and perfect for on the go in the practical 40ml bottle and new in the 500ml bottle for home. Either pure, on ice or as a cocktail ingredient for an evening with friends.
The 6 flavoring herbs
Angelica 
archangelica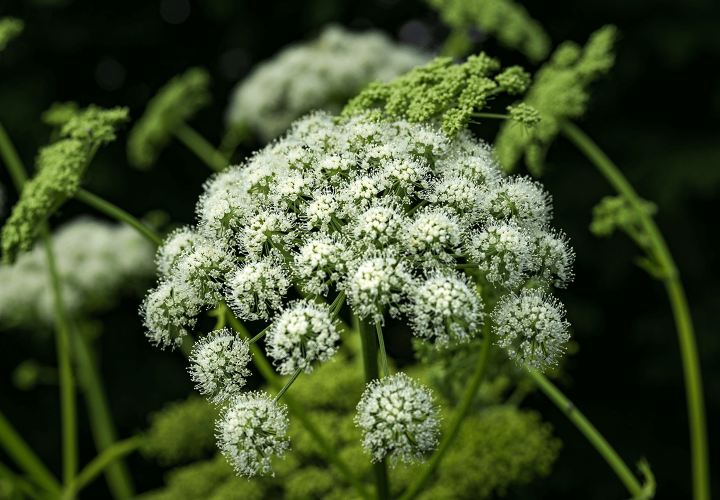 Angelica 
archangelica
Angelica
Angelica or Engelwurz comes from the north and grew as a medicinal plant in most home gardens. Nowadays it is more often found in the wild. Its size makes it one of the largest members of the umbelliferous family. The smell of angelica is pleasantly aromatic and its taste is slightly sweet. In the past it was an ancient remedy and in times of cholera and plague it was often used. Also in animals its roots were used at that time to treat digestive problems.
Artemisia
absinthium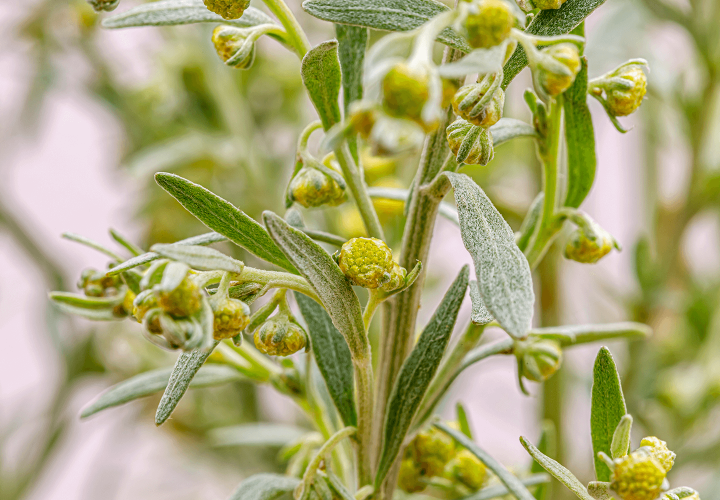 Artemisia
absinthium
Wormwood
The wormwood is native to southern Europe, with its origins in the Mediterranean, was already brought to Central Europe in the Middle Ages by the monks and cultivated in the monastery gardens. With its gray-felted leaves, it exudes a tart spicy fragrance. Due to its strongly bitter aroma, it is one of the most important bitter herbs and has always been used to strengthen the digestion. It is preferred on poor soils and it does not stop at stones.
Malva
Sylvestris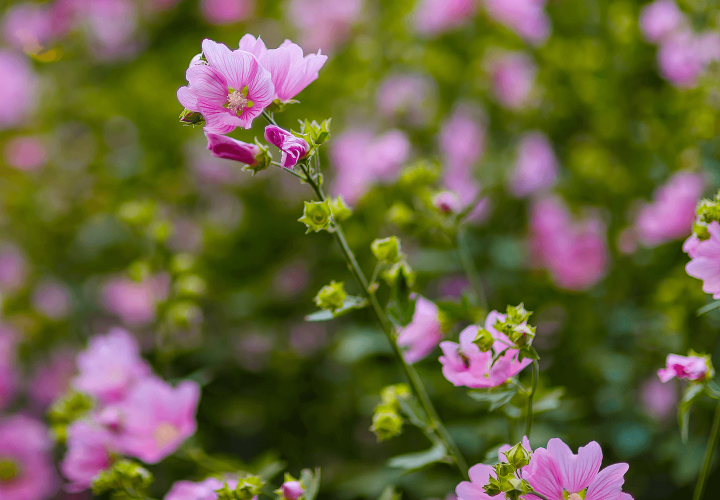 Malva
Sylvestris
Mallow
The mallow was already highly valued 5000 years ago in the Chinese advanced civilization and also finds a mention in the Bible, in which a fever sufferer was given a mallow tea by Moses. Its expectorant and anti-irritant properties were also mentioned by Dioscorides and Pliny. Nowadays, its healing properties are almost forgotten, although in the Middle Ages mallow was one of the most important medicinal herbs.
Rosmarinus
Officinalis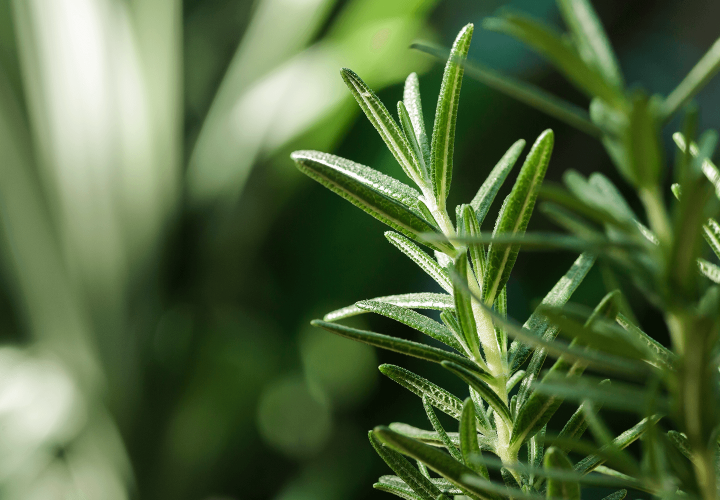 Rosmarinus
Officinalis
Rosemary
Rosemary is native to the Mediterranean region, but also grows in other parts of Europe. In ancient times it was highly valued and dedicated to the goddess Aphrodite, symbolizing love and beauty. Its stimulating effect is rare among medicinal plants, which is why it is often used to treat low blood pressure. However, it is best known from its use in Mediterranean cuisine.
Centarim
Erythaea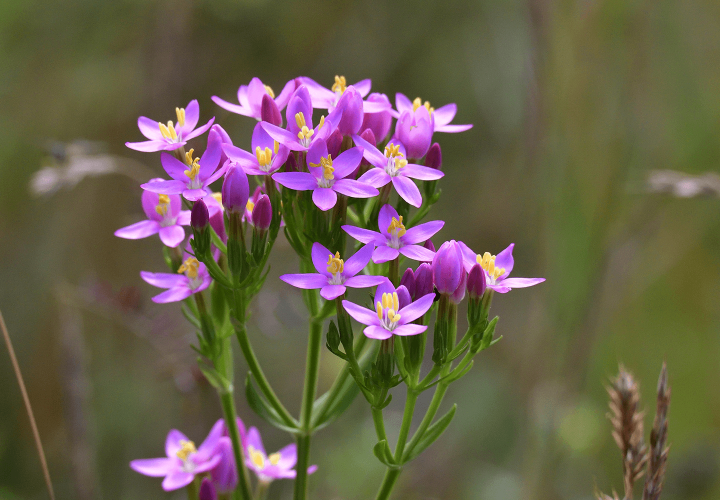 Centarim
Erythaea
Centaury
Centaury is a strong bitter plant and relative of gentian. Due to its digestive effect and strengthening of the digestive system, it is one of the most valued medicinal plants, which is evident from its German name. The effect of its bitter substances are worth the thousand guilders, as in the German name Tausendgüldenkraut. Already in ancient times it was an important medicinal plant, nowadays it is strictly protected because of its rarity.
Prinus
Spinosa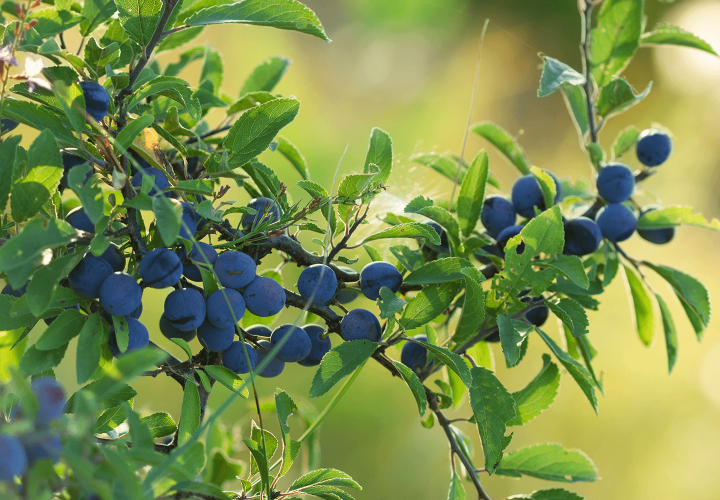 Prinus
Spinosa
Blackthorn
Blackthorn is often encountered while walking along the edge of the forest. In spring, the bushes are covered with flowers and the fruits remind of tiny plums by their color. Both are used in the treatment of digestive problems. Blackthorn can be found throughout Europe at the edges of forests or fields, preferably on calcareous soils. The shrubs grow up to three meters high, are slightly hairy on the young branches and bear thorns.